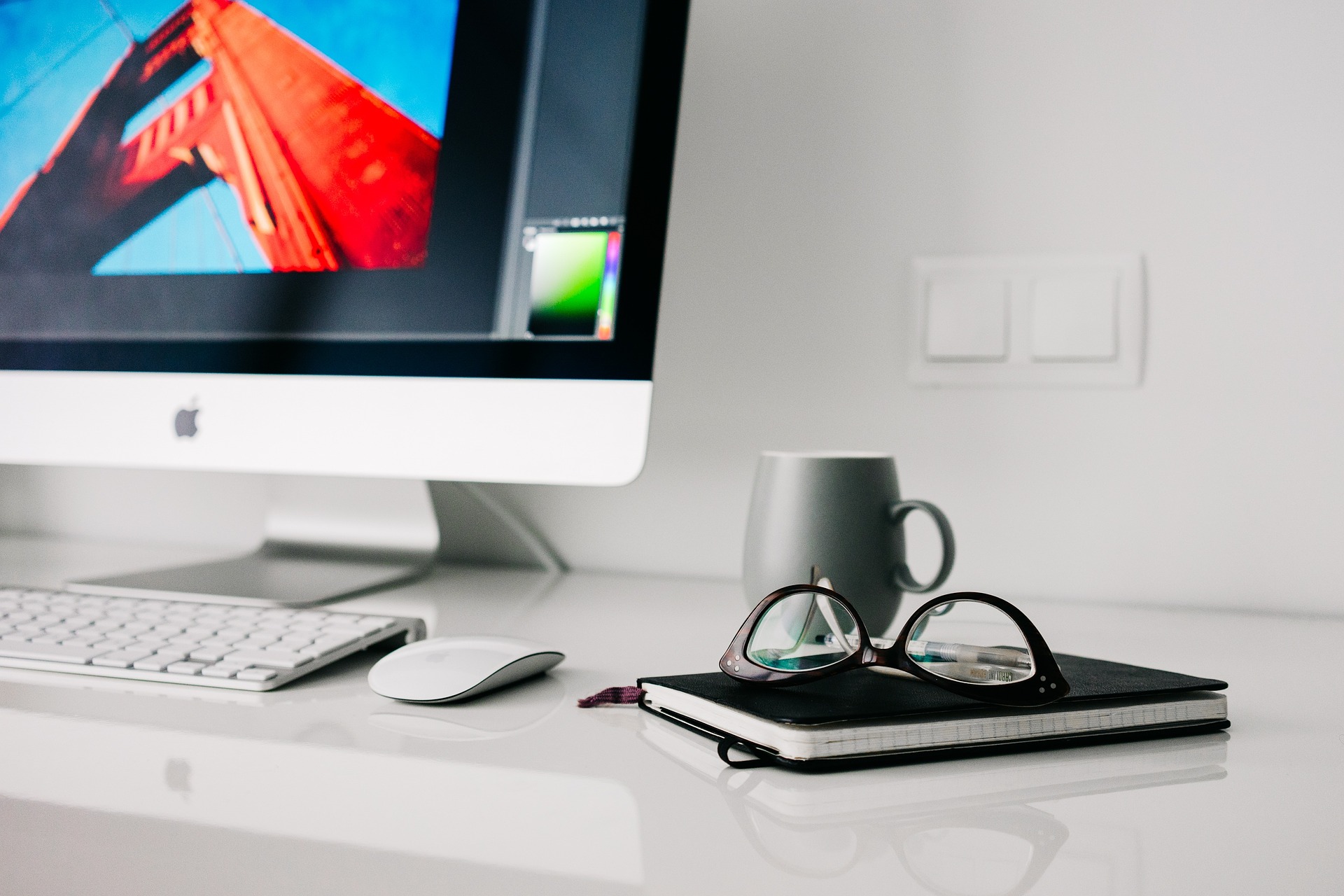 The percentage of businesses (in the UK) who have started to move to the cloud has skyrocketed 75% since 2010. As a result, software development companies are constantly trying to improve and distinguish their product to keep up with the evolving market and gain an edge over their competition.
No, when it comes to choosing the right cloud-based software for your business, this means that you can easily get lost amongst the sea of options you're being presented with. Whether you're looking for a tool that is designed primarily for project management, or a solution that offers unparalleled file management capabilities; there's another feature you should be considering if you want to stand out from the crowd…and that's white label software.
Looking back, 'white label' was a term used when select copies of vinyl records were given out in white sleeves by record companies. But nowadays, when a software vendor describes their software as 'white labelled'; it means that they're offering an unbranded version of their product or a service, allowing it to be customized by the purchaser themselves.
What is white label software?
White label software, mostly offered by vendors as SaaS (software-as-a-service), is customizable software that is purchased by your business, from the third-party provider of the product or service and is then presented to your business's clients and team members. Software purchasers (i.e., you) have the ability to customize the software to match company branding by incorporating their own colour schemes, logos, domain names and more.
Individuals often choose white label software for one of two reasons: either it's because they want to start up a new company and want to stand out against competitors, or they're looking to expand their existing business and attract new clients whilst retaining existing ones.
Either way, by choosing a white label solution, your business can get all the benefits and features of cloud-based software — with the added capability of having a personalized tool that blends seamlessly with your brand and creates a consistent experience for clients. So, let's take a look at the benefits of white label software in more detail.
Customization is easy and efficient
After signing up for an account with the third-party software vendor, your white label software will be prepped for customizing. You can easily personalize your tool to match your business's unique branding by choosing a colour scheme, logo, domain, login screen, terminology and more. And if you have more complex requirements, they can be left in the hands of the vendor whilst you continue to run your business.
Time and money can be saved
Following on from the first point, if you go down the route of white label software, you won't need to worry about spending excessive amounts of time and money on developing a solution in-house. That's where the third-party vendor, like Clinked, will come in; these software providers can allow you to focus your attention towards more important issues, like ensuring successful adoption.
Consistency will improve trust and loyalty
By personalizing your white label software to match the rest of your company's branding, you'll able creating a consistent experience for your clients, with a solution that looks and feels the same as your company website. As a result, this will build stronger trust with clients — and ultimately, increase loyalty to your business.
Product experts are always on hand
The software vendor who you initially purchased the solution from, will be the one to provide your business with implementation and maintenance support. And if you're confused about anything, they'll always be there to help; whether that's in the form of one-to-one demos, video tutorials, phone calls, email or help forums.
Anything is possible
Not only can you customize the colours and logo to match your white label solution to your branding; depending on your budget, you can customize everything; from your domain (as previously mentioned) to integrations, to your very own white-label mobile app for working with clients on-the-go. The options for customization can be unlimited, you'd just need to book a consultation with your vendor to begin discussing the details.
Clinked can bring your business closer to its clients with customized and user-friendly portals. Allow your users to securely access their documents, discussions, events, calendars and more – all from within a centralized environment.
Download your copy of Why White Label Software Could Be Your Solution to read it later.